A Leader in Form, Fill
and Seal Solutions
Phoenix Engineering offers world-class service, engineering
and in-house manufacturing since 1985
A Leader in Form, Fill and Seal Solutions
Phoenix Engineering offers world-class service, engineering
and in-house manufacturing since 1985
Phoenix Engineering's products offer high accuracy, repeatability
and flexibility to meet every customers unique needs.
Our Markets & Applications
Phoenix Engineering provides reliable and affordable Form, Fill
and Seal solutions for a variety of demanding industries and applications.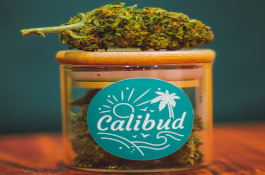 The GoPacker has been used in various products from packaging gummies, powders, liquids to premade pouches to package the flowers.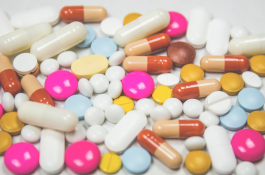 The GoPacker has been used to package products from Dental Burs, Medical Devices, Test Kits, Swabs and Medication.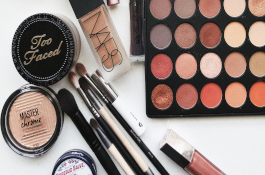 The GoPacker has been used to package many items from powders and lotions to swabs and spa kits.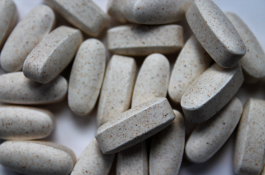 The GoPacker has been used to package Vitamins in the Tablet, Capsule and gel cap form to Liquids and powders.
Watch how we utilize strategic partners, like Videojet, to meet our customers needs by applying custom labeling on our packaging.
Phoenix Engineering has been engineering and manufacturing form, fill and seal
products for over 35 years, with headquarters and manufacturing in the United States.
With a reputation for reliability, accuracy and customized manufacturing we continue
to exceed our customer's expectations.